Mark Gerretsen
Your Liberal Candidate For
Kingston and the Islands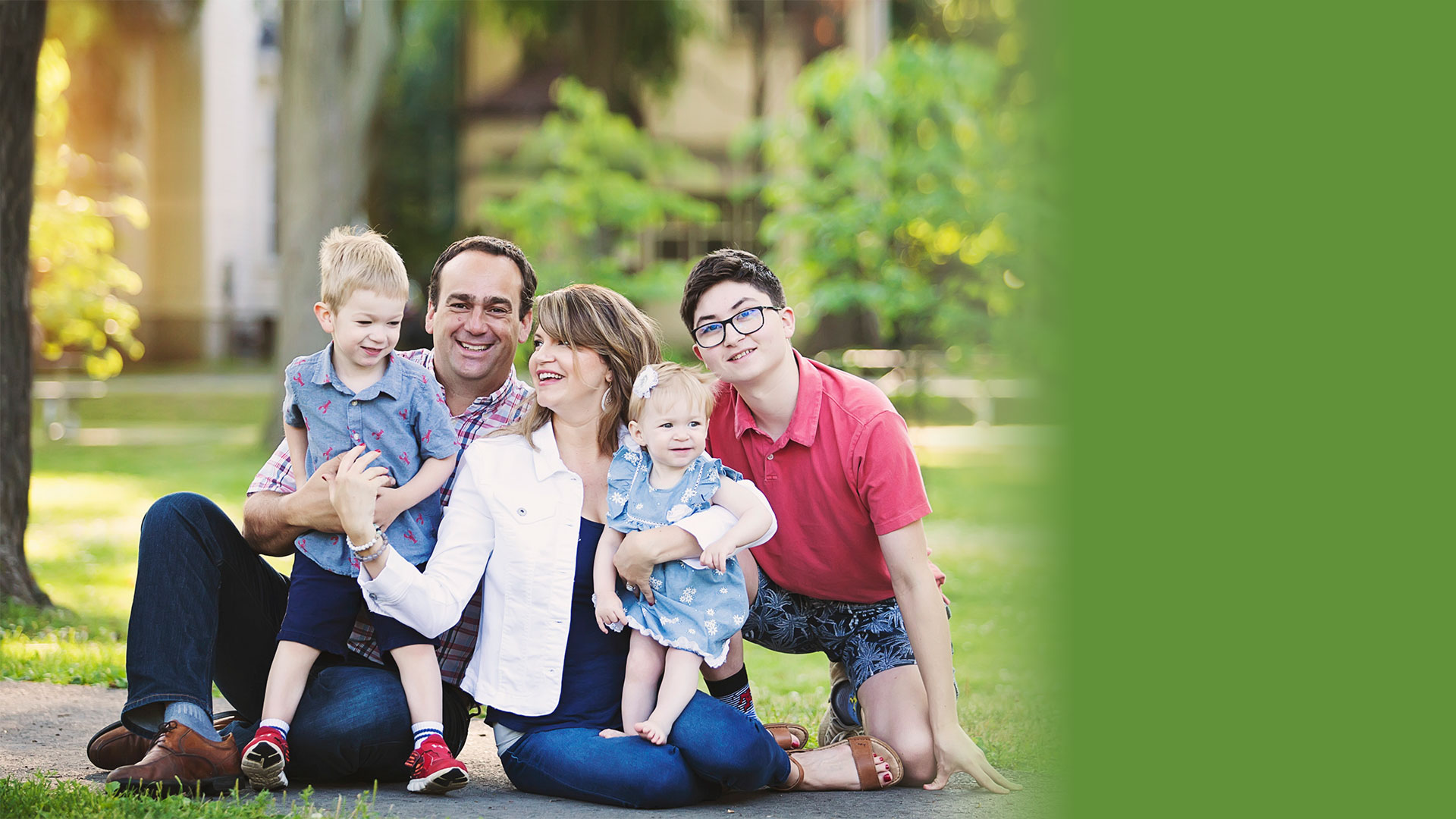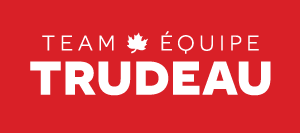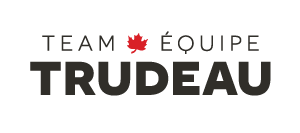 Mark Gerretsen, working hard for you in

Kingston and the Islands
Mark Gerretsen was elected as the Member of Parliament for Kingston and the Islands in 2015, and has been working hard to grow our local economy, strengthen the middle class, and help our families and communities thrive.
Born and raised in Kingston, Mark has had a keen entrepreneurial sense from a young age. He earned a degree in Economics from Queen's University, and in 1997 started a property development and management company, which continues to operate in Kingston today. Mark lives in Kingston's East end with his wife, Vanessa, their sons, Mason and Francesco, and daughter Vivian.
Mark was first elected as a City Councillor in 2006, and later served as Mayor of Kingston from 2010-2014. As Mayor, Mark oversaw a number of key initiatives, including the creation of the Mayor's Task Force on Development and the Age-Friendly Plan for seniors. During his time in municipal politics, Mark also represented the City of Kingston on the Association of Municipalities of Ontario (AMO) Board of Directors and the Large Urban Mayor's Caucus of Ontario (LUMCO), where he worked collaboratively with municipal leaders across Ontario to advance such issues as the integration of social services, increased investment in local infrastructure, and affordable housing.
As Member of Parliament, Mark has been instrumental in bringing federal investments in infrastructure, research and development, and other programs to Kingston and the Islands. Most notably, Mark delivered on his promises to acquire federal funding for the Third Crossing and the reopening of local prison farms.
In Parliament, Mark has served on the Standing Committee for Environment and the Standing Committee for National Defense. Mark was also elected as Chair of the Ontario Liberal Caucus, leading Ontario MPs to identify and advance priorities for all Ontarians.
Recognizing that climate change is the most pressing challenge that we face in the 21st century, Mark continues to be a strong voice and advocate for our environment. His personal and professional commitment to climate action is clear: Mark was in the very first group of Kingstonians to generate electricity from solar panels under the Ontario microFIT program, over a decade ago, and he and his family have owned and driven electric vehicles since 2011. Regularly raising the issue in the House of Commons, at community events, and on his social media platforms, Mark will continue to take action to ensure that, together, we build a cleaner future for generations to come.
Donate to Mark's Campaign